The roofing system is one of the most crucial elements defending your property or house. Your family valuables and everything else you value most are only protected under a fine roof. But roofs sadly endure only two decades. If yours is getting close to two decades old, then it's time to contact Roofers in Brampton to evaluate it.
The inspection will show you whether you have damage, where it is, and how serious it is. The replacement Depends on how old and how harsh the weather it has seen. Your roof may occasionally need minor repairs only if it is a little old. The ideal way of deciding between replacement or repair depends on several variables.
Professional Roofing Contractors will thoroughly inspect the shingles, and they will tell you whether they need repair or replacement. They will look out for severe granule loss, which can deteriorate with time. They will inspect the defects, openings, cracks, and missing shingles. It is crucial to avoid choosing repair work when a contractor suggests a replacement because doing so might result in additional charges in the future. Also, the home's inside can suffer harm.
There are many factors you need to know before deciding on it. So in this post, we will go through the signs of roof problems, considerations, benefits of roof replacements, and cost comparison between both.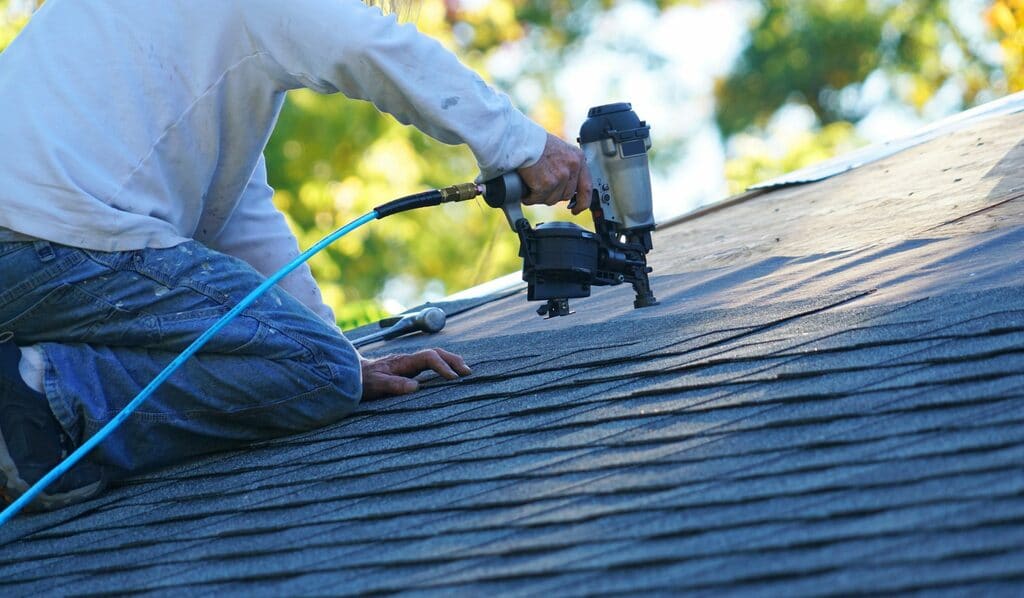 Signs that Indicate You Need Roof Repair
You may save a lot of money by recognizing the warning signals that you require roofing repair. Mold growth and interior house damage are risks associated with a broken roof. Replacement of the entire roof is expensive and time-consuming, but you may assist with the need for an early replacement by fixing minor roof damage as soon as you notice.
Many homeowners don't recognize if their roof needs repair until something goes seriously wrong. Since from the ground, your roof may appear in good condition even if it has serious problems. Yet issues will undoubtedly arise as it gets old and follows several severe gusts and flying debris.
Some of the most typical indicators that it might be time for a roof replacement are the ones listed below:
Sheds with holes, curls, or cracks
Parts that sag or are discolored
Granules from the shingles clog the gutters and downspouts.
Water stains throughout the house.
Attic lighting
Rotting wood in the attic
Siding problems caused by wood rot
Growing mold, moss, or algae on the roof
Ignoring some of these issues may result in a complete roof replacement when all it needs is a simple repair. Your financial situation and safety will improve the soon you get a Roofing Companies Brampton out to your house for an inspection. It is a good decision, especially after severe storms, which can further damage older roofs.
Factors to Consider When Deciding Between Roof Replacement and Repair:
The following are the factors you need to consider while deciding on the replacement or repair of your roof – 
The Age Of The Roof:
Age plays a vital role in deciding because roofs have an expected life span depending on the material used by residential roofing companies. Most roofs survive for at least 10 to 15 years. If yours is just a few years old, it makes more sense to fix the areas. If your roof is too old, you should replace it because the repair is temporary and you may face difficulties again. 
Extent Of The Damage:
Repairing the roof may be a cost-effective solution if the damage is in a small portion. But, if the damage is severe enough, a repair can cost almost as much as a new roof. A new roof might also expose any hidden problems that may have caused the problem. If you want to find a roofing company for the inspection, write roofing near me on the search engine.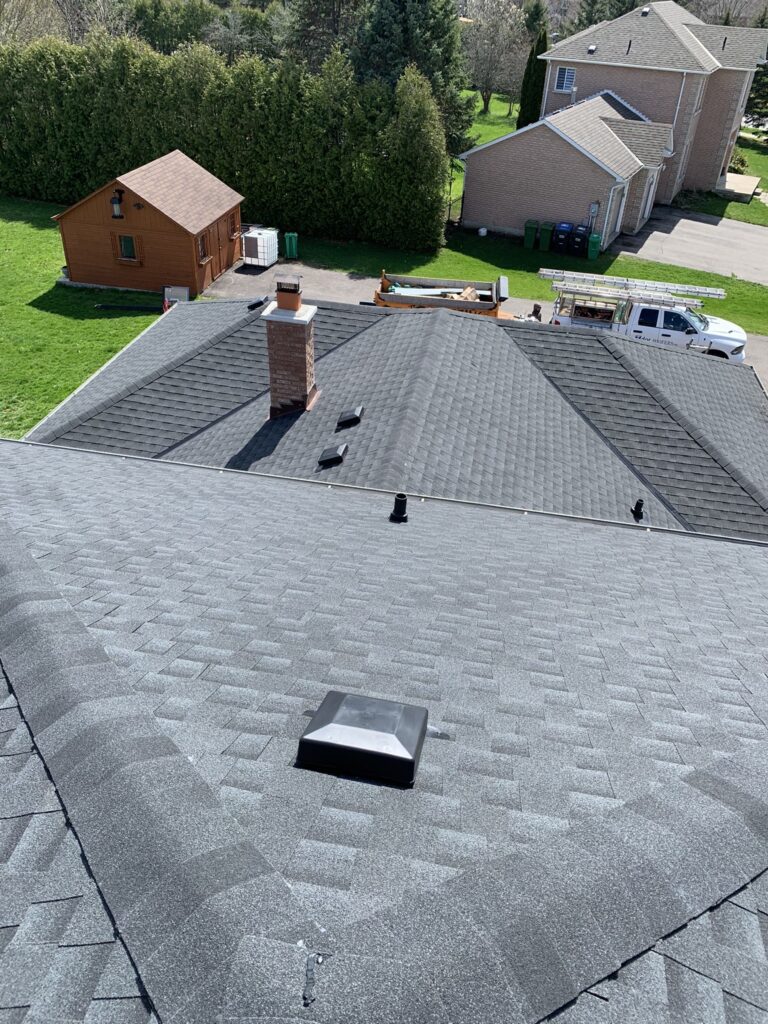 There are many more factors to consider, such as the roof type, urgency, long-term plans, etc. 
Benefits of Roof Replacement:
Here are a few benefits of replacing your roof that you might have yet to anticipate.
Boost the Value of your home:
If you want to sell your home, a new roof may raise the price you can obtain for your house while also improving its curb appeal and drawing in the interest of potential buyers. A new roof can double the market value of your home.
Maintain Insurance Coverage:
A roof that is failing due to wear and tear can not get repaired by the insurance of residential roofing companies.  With roofs 20 years old, insurance carriers give minimal or no coverage. When your roof is 20 years old, replacing it saves you much money for future repair. 
Enhanced Safety:
Roofs are there to do more than merely keep water away. They shield your home and you from strong winds and falling objects. Your roof's structure deteriorates with time. If you reside in a region where severe weather is a regular occurrence, it is especially crucial to keep an eye on the condition of your roof. Roofers near me say if you replace your roof instead of repairing it provides you more safety. 
Cost Comparison Between Repair and Replacement
Understanding the expenses of replacing vs. repairing a roof may be essential when deciding which course of action is best for you. The cost of repair is typically lower, but not always. Repair expenses per square foot may be higher.
The cost may also vary depending on the amount of the repair. Are you planning to fix a tiny section or replace a few shingles? Alternatively, do you need to address any underlying problems you might find? The least expensive option for repair is to replace missing shingles or patch an area by replacing damaged ones.It might be better if aesthetics are important to you and the area of the roof is visible.
Full replacement frequently appears to be the most expensive option, it costs less per square foot than repair or partial replacement. It also enables a thorough examination of the roof's construction. Before installing the new roof, any underlying damage may be found and repaired.
A complete replacement effectively restarts the lifespan of your roof and enables you to utilize the current products and services or upgrade to a better-quality roof alternative. You could only be liable for your deductible if the damage is covered by insurance, which would further reduce the cost-saving potential of the repair.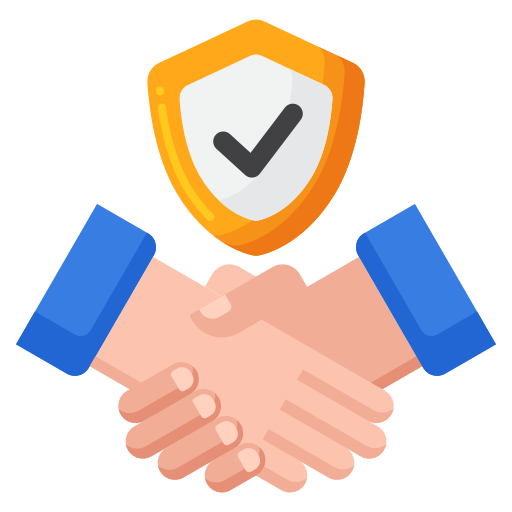 FAQs:
What is the Difference Between Roof Replacement and Repair?
A roof repair involves mending minor damage to the roof without completely replacing it. They might be minor leaks that can be repaired with sealant or a single damaged metal sheet. Repairs to roofs are frequently quick, easy, and economical. On the other hand, a roof replacement involves replacing multiple outdated roof components with new ones. If the roof has incurred severe damage, this can be required. But they both need residential roofing companies to complete the process. 
What are the Signs that Indicate I Need Roof Repair?
There are so many signs you usually see, when your roof needs a replacement. The first main sign you always know is the initial age of your roof. If it's not more than 20 years, you should repair it. If you notice exterior damage, it's a sign your roof needs a replacement. Saggy and drop spots on it are also a sign of repair. Do contact commercial roofing contractors if you see any of these signs.
Conclusion:
Who do you call if the roof of your building is leaking and requires repair? Call Roofers in Brampton first before making contact with any contractors. Making decisions about your roof with knowledge is possible with the aid of a roof specialist. A person with special training in building sciences, such as an architect or engineer, is a roof consultant. Consultants give clients competent roofing advice and services since they have the necessary knowledge and experience.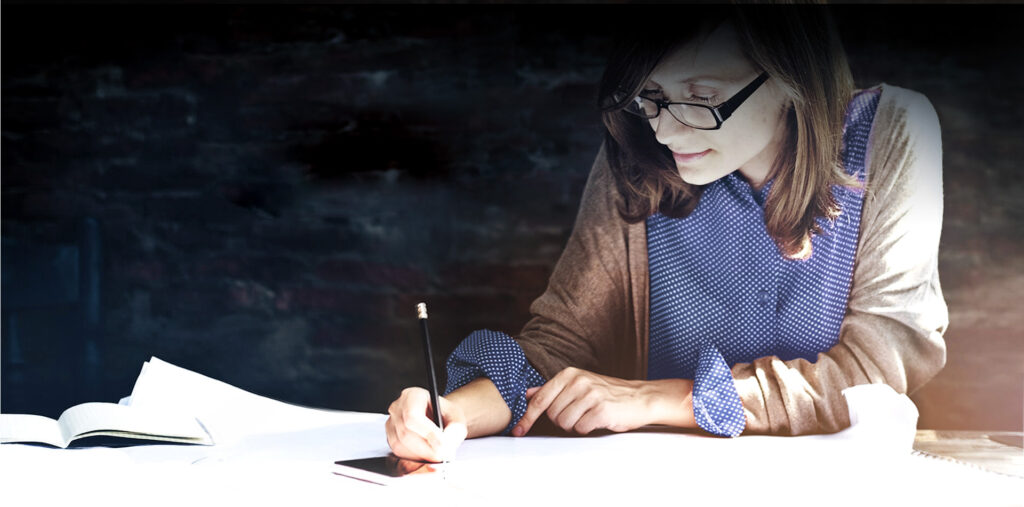 Importance of Roof Consultation By Professionals :
Maintaining the condition of your commercial enterprise, multi-unit residential complex, or governmental structure depends on roof consultancy services. Control layers in roofing systems assist as a shield from the sun, rain, wind, and other elements while keeping the interior dry and comfortable. Your property, assets, renters, staff, and clients are all in danger without them.
You may feel confident knowing that your building, investment, and staff are in good hands with the assistance of qualified roofing specialists.