Roof is the crucial part of our home and it is always essential to go with its maintenance from time to time. People have a thinking that roofs installation is a durable project and we don't need to worry for long years.
Yes, we know it is true but you cannot avoid its maintenance, which is necessary. A roof keeps safe from different type of weathers and will protect your home. That's why users should understand that roof maintenance is an important task that everyone should go with from time to time.
# Improves Lifespan
We all know that roofs have a long life but we can enhance its life even more by just taking care of its maintenance. You don't need to put more efforts in its maintenance, just take care that the gutters are clean and check for all the minor repairs or else you need to get ready for bigger expenses.
If you want to improve the lifespan of your roofs then its regular maintenance is crucial factor Roofing Companies in Etobicoke can provide you best services.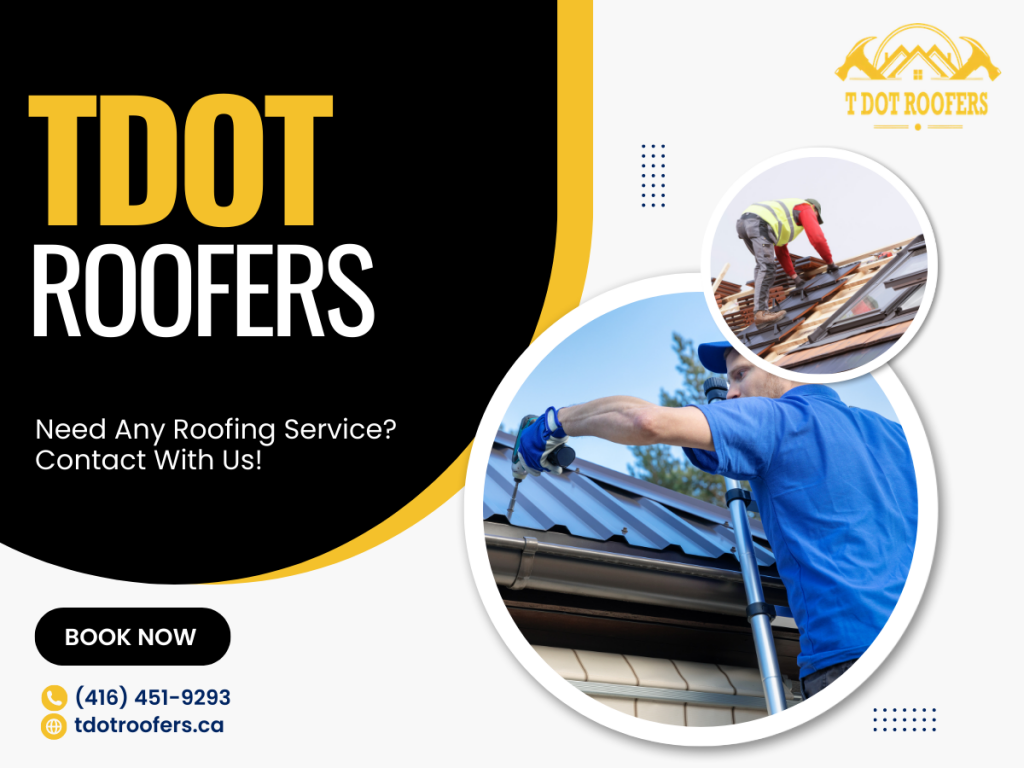 # Identify Early Damages
The main aim of roof inspection is to find the early damages that can make this problem even bigger. Roof repairing expenses are quite heavy and no one wants to face these types of expenses. You can save these expenses if you are noticing the early damages and it will also prevent you from overspending.
There is nothing bad than paying hefty bills for roof repair, especially when the situation can get controlled by running regular inspection of Roof.
# Keeps Your Family Safe
You should know that the safety barrier between your family and uncertainties is your roof. A good roof will save your family from different types situation such as tree branches fall, heavy rainfall, excessive moisture that can increase the mold on your roofs.
Regular roof inspection such as insulation inspection can assure you that your home is retaining heat and also prevent energy waste so that you don't need to spend money on it.
# Protects your Home's Value
The regular maintenance will not only prevent the uncertainties but will also enhance the value of your house. Regular maintenance not just make your home look better but also improves the overall condition of your house.
If you are willing to sell your house in any situation then there will be a better impression in buyer's mind when they will go through the complete inspection of your house. You don't need to do bear extra expenses to improve your home's look. You just need to get in touch with roofing contractors Etobicoke who can insect things effectively and will provide you the best solution accordingly.
CONCLUSION
These reasons are sufficient to let you know why roof maintenance is necessary. We never want to compromise in terms of safety.