To calculate Roof Pitch, users should have some basic knowledge of roofing and by using some technical skills, they can easily perform this action and make things work for them.
In general, when more than one or two slopes of your home's roof meet at the same point then you will have a pitched roof. Beyond all these things, pitched roofs comes in different shapes and types from simple to complex. Users can also take the help from north York roofers if they want make things done perfectly.
But if you want to do it by yourself then you have to calculate the Roof Pitch, so let us know how to calculate pitch roof.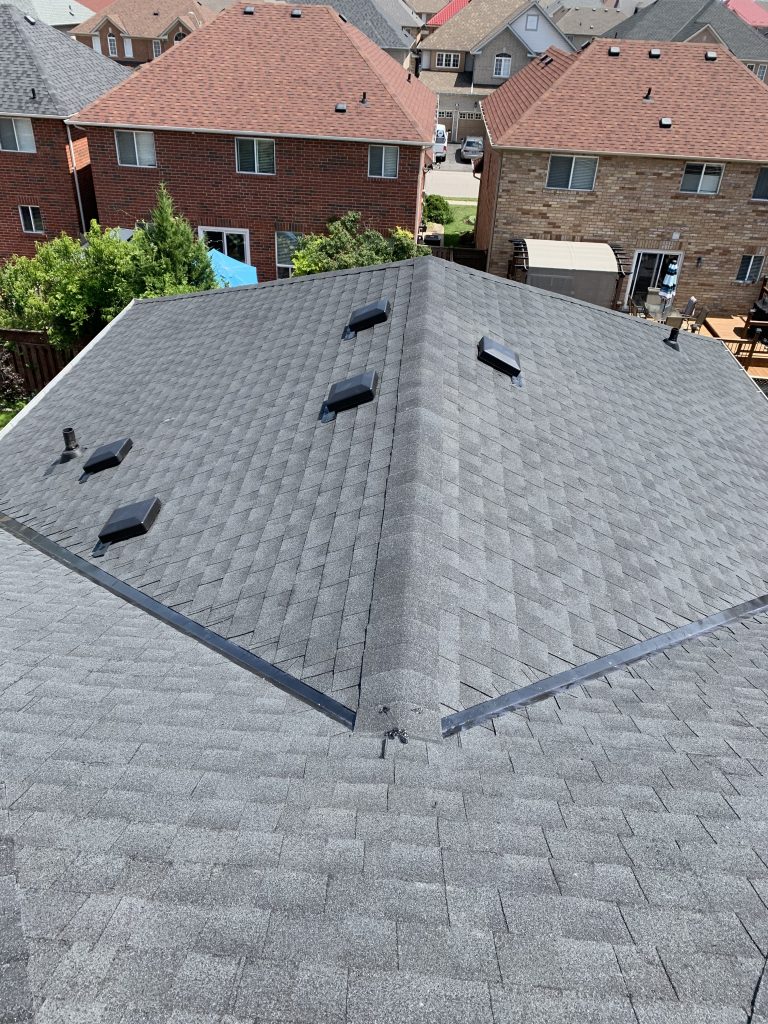 How to Calculate Pitch Roof?
Well, there are different ways to calculate the Pitch Roof, you just need to be required a measuring tape, a calculator, and the spirit level. By having these tools, users just need to access to the loft space and have to use the basic maths that we have learnt in our school time. So, let us know the calculation process –
First of all, users need to measure the run of the wall, which can be done by measurement of horizontal length that spans between the peak and the wall. The measurement will be done with a tape or the spirit level.
In the next step, you need to figure out the rise, which is the height of the apex about your structure wall.
Now the next thing you have to do is to divide the rise by run. As it will give you the value of tangent of your roof and then divide it by one by the tangent.
Once you have a figure in your hand, now just multiple it by 180 and then divide by the pie value, which is 3.14.
By just following the above step, users can calculate Roof Pitch. A North York Roofing company can also provide you this service. Another way to calculate Roof Pitch is to do it by using a roof pitch calculator.
So the best alternative to get rid of manual calculation is to use the calculator. As there are many apps and calculators are available in the market that can give you the exact measurement of rise and run. You need to use a camera for the measurement.
But there are also some drawbacks of using a calculator because if your camera angle is not perfect and the lightings are not perfect, then you may get some wrong results. However, the technology is getting improved as the time is going and we can expect a better calculator or tools in the market in the very few years.
CONCLUSION
By just following above step, users can calculate Pitch roofs, users need to be very calculative to do this task. You can also hire the professionals who are experienced in doing their work and make things superbly.