Home maintenance is one of theist crucial things that needs to be done timely if you want to prevent hazardous things. But many people neglect this thing and don't take things seriously. Yes, we are talking about the dryer vents on roof, they need to be cleaned or else you need to prepare for bigger expenses.
If you don't know how to clean dryer vents then you can also call roofers Etobicoke who can provide you the best solution. If you don't want their help, you can follow the steps for the best results.
# Disconnect the Dryer
At first, users need to make sure to disconnect the dryer before starting the operation. It is essential to keep the power source off to clean dryer vents. For the electric dryers, users can directly unplug the cord from the outlet and for the gas-powered dryers, just cut off the gas supply and proceed further.
# Remove the Cover
Now you need to remove the dryer cover and have to keep it aside. Just make sure that you have to remove it temporarily so that you can unscrew the vent and can-do proper cleaning. Removing the cover will let you close to the duct's interior, so just take clean cloth and wipe the cover with gentle hands to remove all the dirt properly. If you are not able to do it then you can take the help from Etobicoke roofing company for the best operation.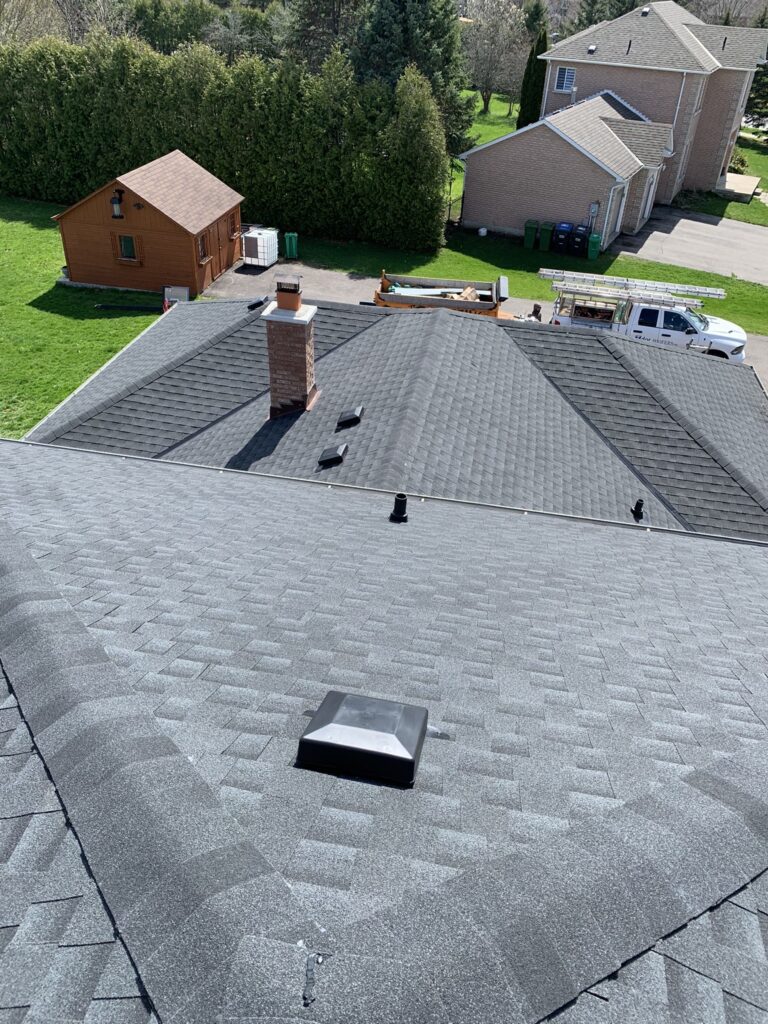 # Clear all the debris
After wiping it with a wet cloth, now the next step is to take another cloth to remove the first from the edges of the debris. Users can also use a vacuum to clear the debris, which is far from the hands to reach out. After cleaning everything properly, now just reattach the cover properly.
That's it, by just following the above step, users can clean dryer vent. But you should know that cleaning the dryer vent is not an easy task, you need to put hard efforts and sometimes you need some specific tools also.
In the whole process, you may also damage your roof vent and you need to call roof repair Etobicoke to make things repaired. So it is always the best option to call a roofing company to clean dryer vents effectively.
The main thing is that they are professional and dealing with these situation regularly. They know very well how to reach dryer vents properly and clean them without making any damages. A roofer always the best tools that can help them to make the whole task easy.
The roofers also need to remove the caulk to reach the vent directly. Then after they use their commercial vacuum to clean the whole dirt. Once they have completed their task, they will reseal the cover and make things